About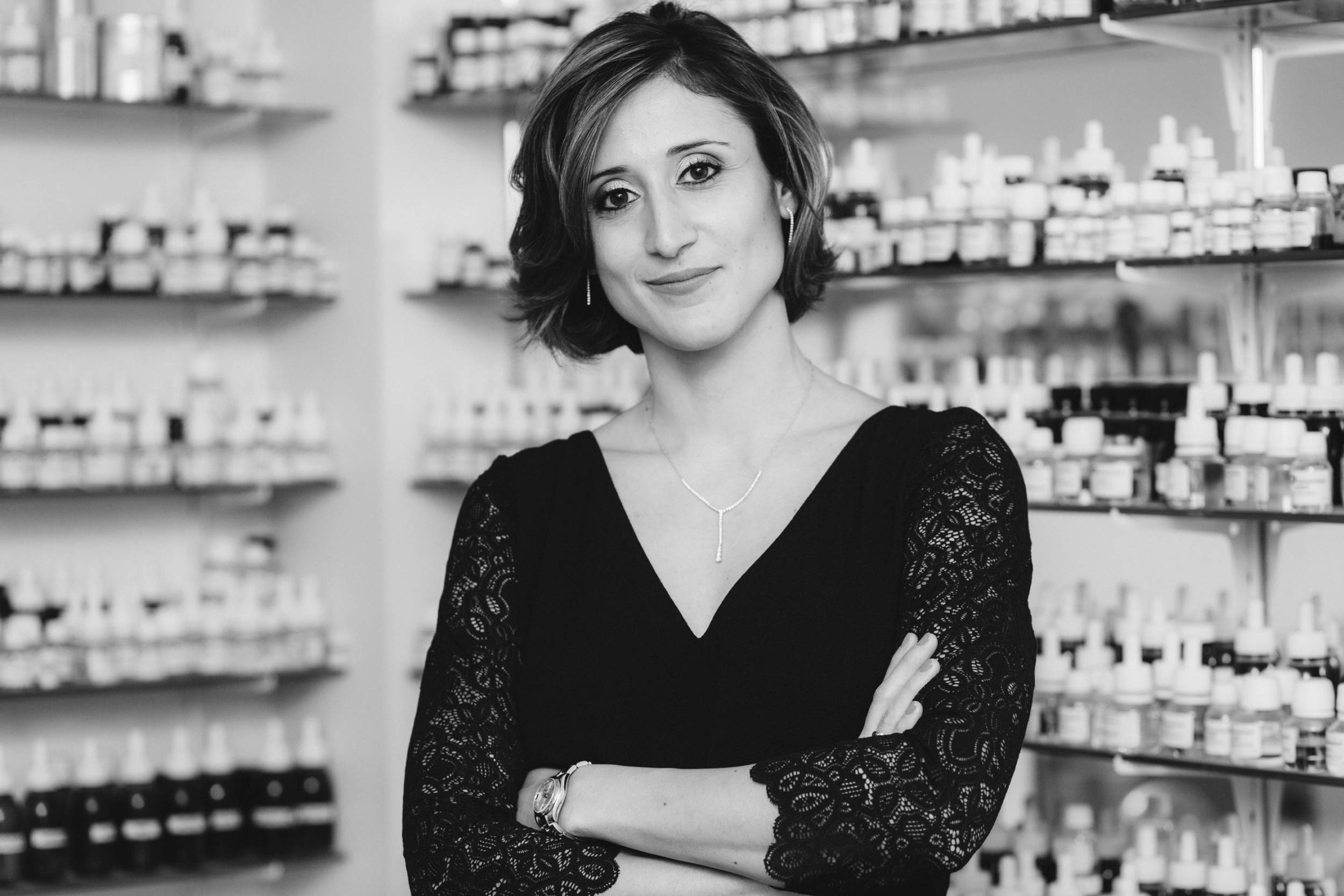 Cecile Zarokian is a Paris-based independent perfumer since 2011, when she founded her own company.

She has created over a hundred fragrances for various brands of the European and Middle-East perfume markets. In addition to her fine fragrance, homecare and bodycare creation skills, Cecile works with international brands as a consultant in scent branding, helping them to create and develop their olfactory identity. Her scent marketing expertise leads her to design multi-sensory experiences for unique events and activations. She also runs masterclasses, workshops and perfume seminars in North, Central and South America, Asia, and Europe.

Cecile has been working in the perfume industry for almost 15 years, starting with a four-year training in Robertet, a French leader fragrance house. She was still a trainee when she created her first fragrance, Amouage Epic Woman, right before she graduated from ISIPCA, the reference school for perfumery training worldwide founded by JJ Guerlain in Versailles.  

The artistic project she developed with an illustrator jumpstarted her career and gave birth to a travelling exhibition in Europe (Paris 2011, London 2013, Triennale di Milano 2014). The objective of [IP]01 was to correlate 6 visuals and 6 perfumes, in perfect harmony. One of the two universes gives birth to the other, and vice versa: paint brush following olfactory narration, nose led by sketch.